Titanium Material Screwless Foldable Reading Glasses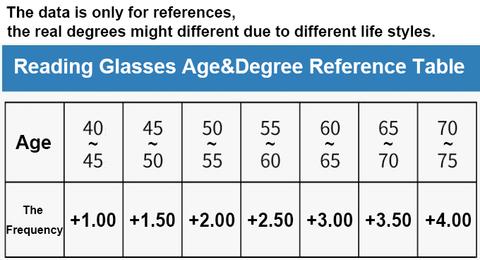 MAIN FEATURES:
♥Elaborate design
Folding anti-blue reading glasses, ingeniously made, stylish designer reading glasses, make your personal style sparkle, wear these reading glasses at home, on the bed, in the office, or wherever you need it, and look more Clear!
♥Metal material frame
Wear-resistant, lightweight, no nose pressure, comfortable to wear, silicone nose pads, fit the bridge of the nose, skin-friendly, not easy to slip, strong hinges, comfortable to wear, no face clamping, curved temple design, fit the face Without pressing his face
♥Clever folding
Give you a comfortable wearing experience. Foldable is smaller than traditional glasses and will not affect normal use. Portable reading glasses, light and no burden to wear/flexible temples, light folding, and easy to carry
♥Comfort guarantee
Elastic or loose reading glasses slide down your nose, enough to drive anyone crazy, which is why we design these reading glasses to provide the ultimate comfort, durable spring hinges can easily expand your The temples fit perfectly every time
WHAT ARE THE CHARACTERISTICS OF THIS NEW STYLE OF READING GLASSES?
Screwless design, smooth folding(Comes with a small portable glasses case)
17.9g titanium frame, light as a feather
Anti-blue light
Titanium alloy material, as strong as a rock
1.0-4.0 precise light distribution, 1.67 resin lens, light and comfortable, Anti-blue light & anti-vertigo design.
Minimalist and trendy appearance
Suitable for men's glasses nose pads, and the firmness of the glasses feet, without dropping design
Buy two free shipping (You can buy two pairs of different shapes to change your look at any time, or you can put them where you need them for use!)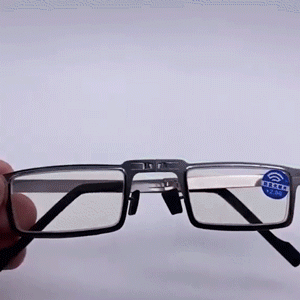 1.67 resin lens! Five-layer lens combination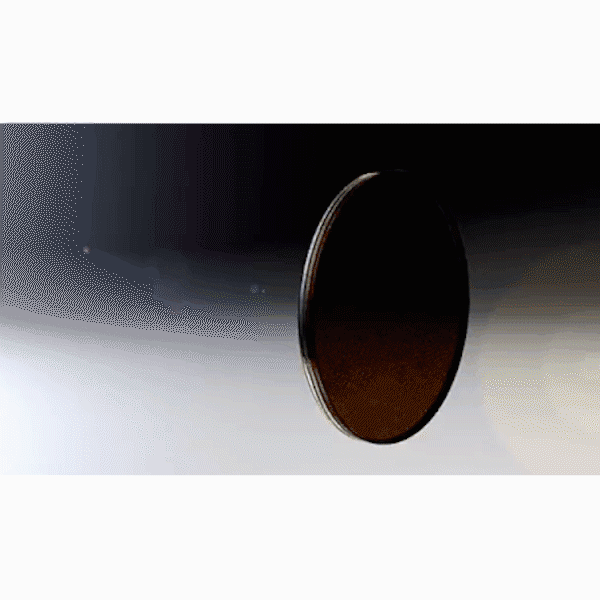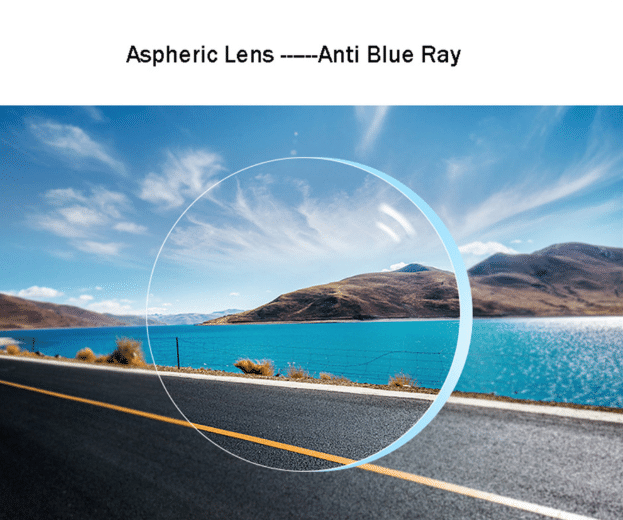 Excellent appearance and excellent glasses design. 17.9g titanium material, outstanding & outstanding. Titanium material and can make the entire spectacle frame strong and advanced.
The screwless design reduces the weight of the glasses. For reading glasses that cross the age, the screws should be removed.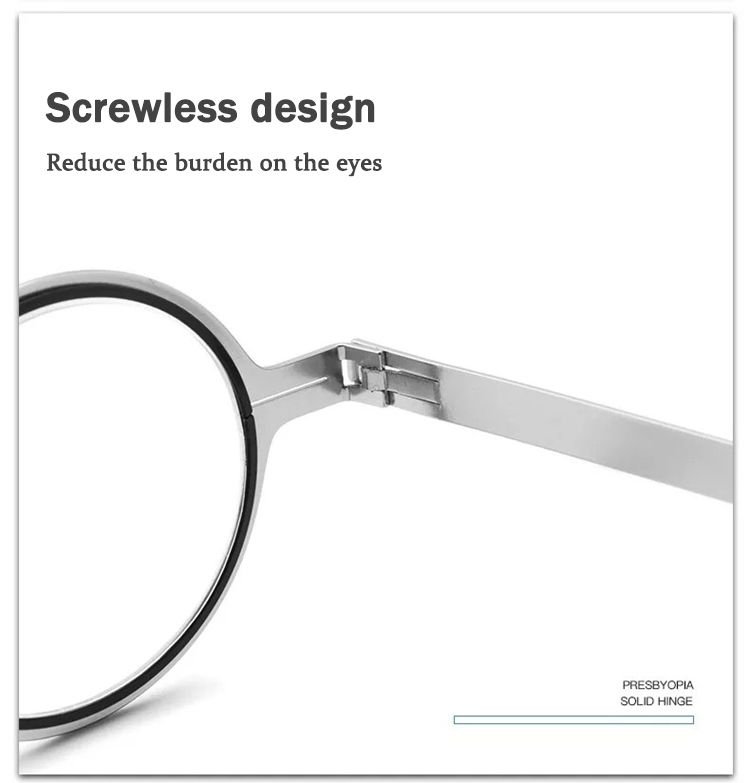 Folding design, smooth and charming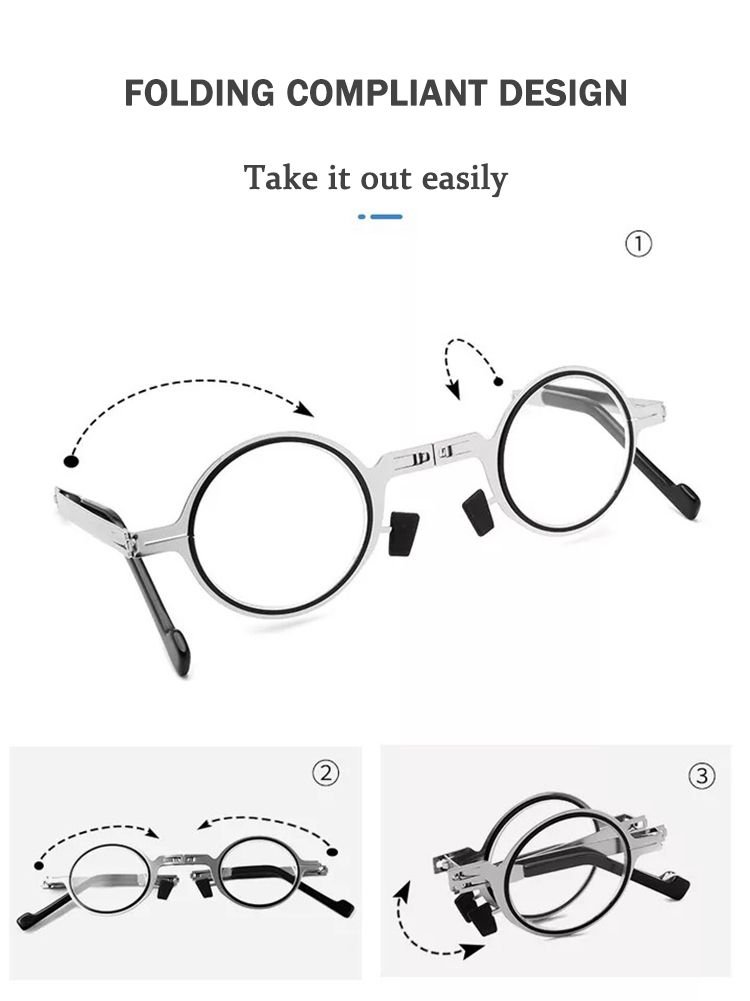 Thin, charming thin, thin high.
A nose pad face designed specifically for male faces. No nose pinched, comfortable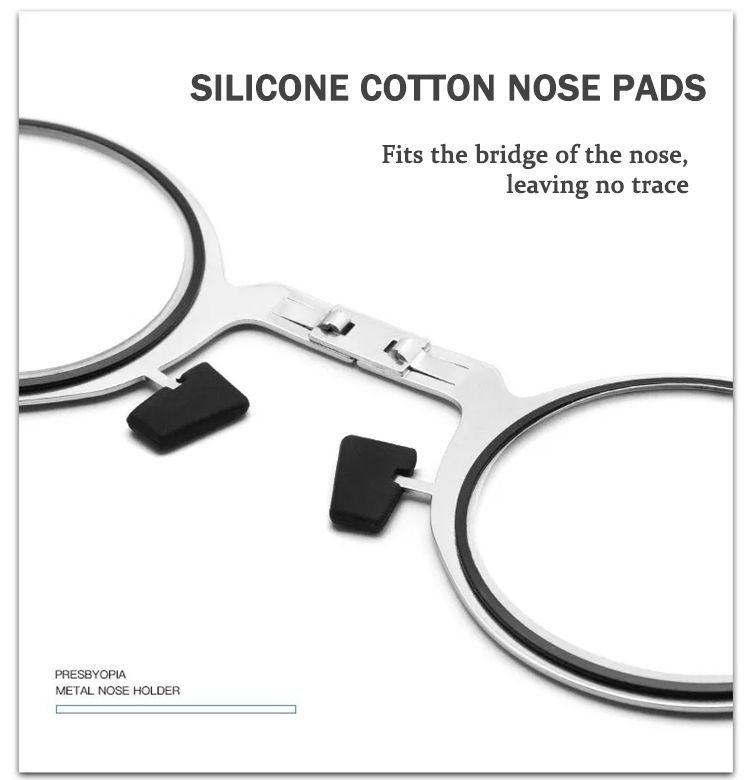 The eye and foot drop design of the glasses, a pair of glasses can have so many details!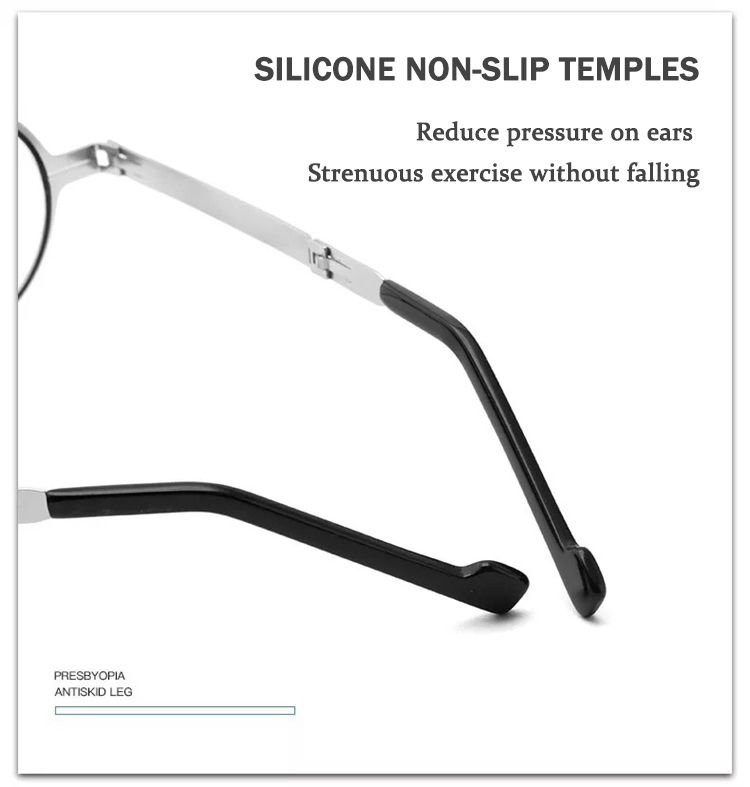 With a pocket case, you can easy to carry out!
SPECIFICATIONS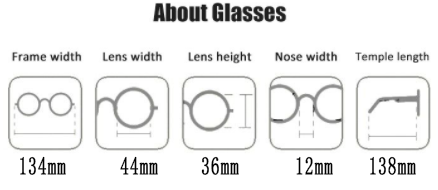 Frame material: titanium alloy
Lens material: 1.64 resin lens
Weight: 17.9g
*The difference between zoom reading glasses and traditional reading glasses: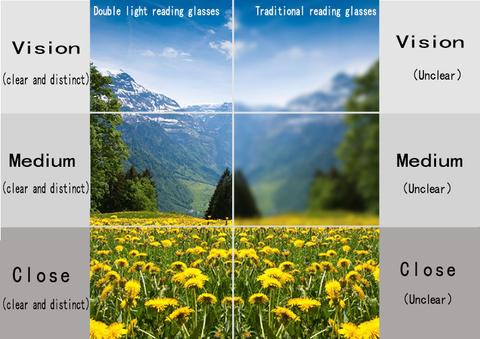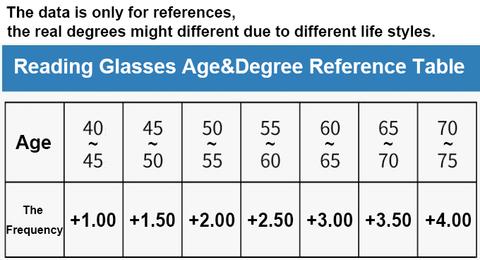 PACKAGE INCLUDES
1 x Titanium Material Screwless Foldable Reading Glasses