Thermax Relieves Headaches In Minutes
The Thermax relief hat uses compression and cold therapy that provide natural and fast relief for all types of headaches.
FIND FREEDOM FROM PAIN
Relieves Headaches
Reduces Stress
Puts you in relaxation mode
Sleep Better At Night
Start your day full of energy
100% Natural Solution
Some Unique Benefits To Natural Relief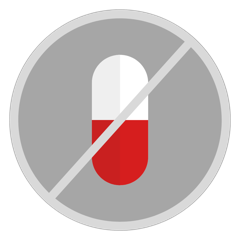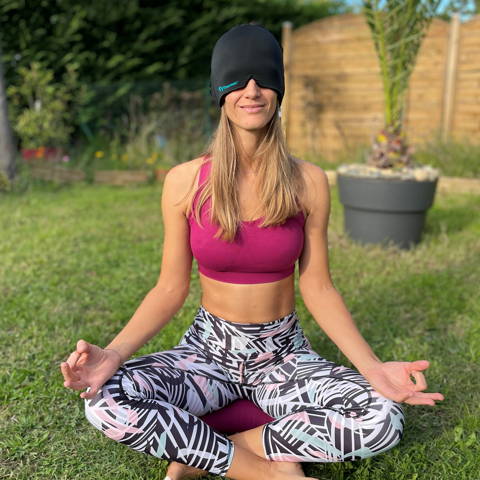 Overuse of symptomatic medications can cause more frequent headaches or worsen headache symptoms.
Studies have shown that natural pain relief treatment can improve everything from vascular functions to mental health.
Thermax hats use an Eco-Friendly moderate stretch fabric made from recycled cotton which provides long-lasting performance.
How Does It Work?
EASY STEPS TOWARDS PAIN RELIEF
1. HEAT OR FREEZE YOUR HAT
Microwave for 10 seconds
Freeze for 30 minutes.
2.WEAR 5-20 MINS

Wear your hat for 5-20 mins depending on your headache severity.
3.PAIN-FREE LIFE
Enjoy immediate relief and your pain-free day!
Heat Therapy
FOR TENSION-TYPE HEADACHE SUFFERERS
Heat increases blood flow
Relaxes tense muscles
Increases oxygen, proteins, and other nutrients to the area in pain.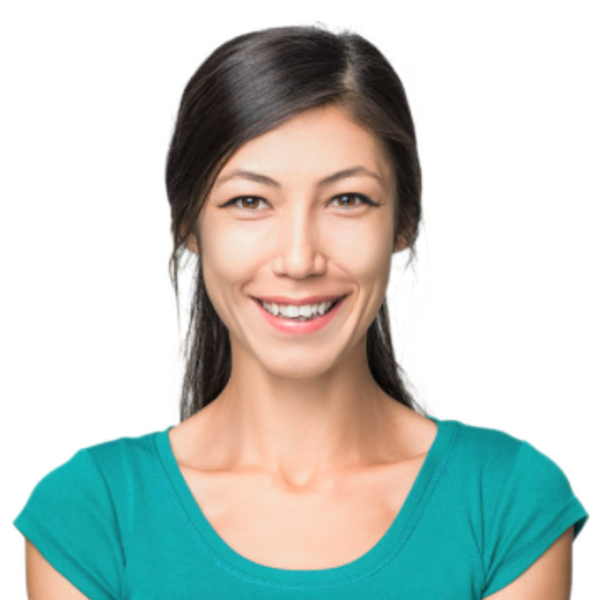 Cold Therapy
FOR CHRONIC MIGRAINE SUFFERERS
Cold constricts blood vessels
Reduces neurotransmission of pain to the brain
Experience 4 different feelings in this particular order
COLD>>BURNING>>ACHING>>NUMBNESS>>RELIEF
DRUG-FREE