CrocFlame Lighter
The infamous lighter seen all over TikTok
You bring this around any of your friends or to any parties, and the lighters guaranteed to drop some jaws & start some conversations.
And no more burnt fingers when lighting candles. Get a lighter your fingers deserve!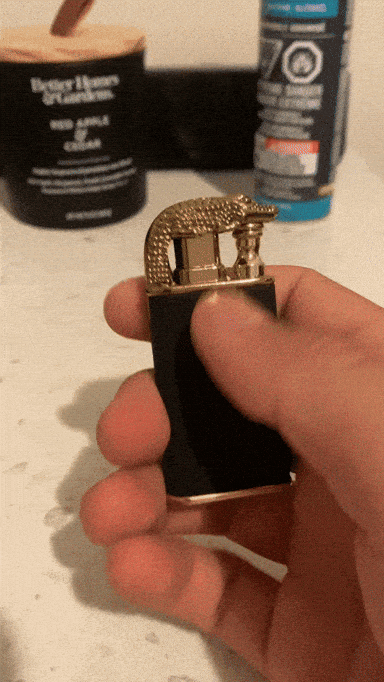 Refillable & Reusable
Fill with butane
Adjustable Flame Size
Windproof
Stays lit in a breeze
Durable Full Metal Construction
*Due to transport regulations, all lighters come empty of butane
Our Biggest Sale Of The Year: The whole website is 50% off until 11:59 PM!
*Use at your own risk
Package Includes
1 x CrocFlame Lighter