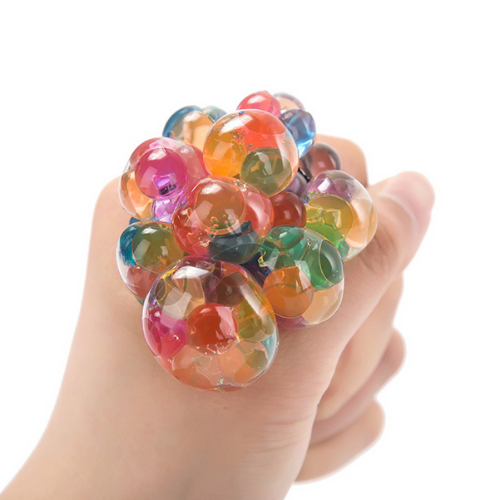 It won't leave behind stains or grease in your hands!
Give yourself hours of relaxing boredom-free fun when you get your hands on the ultra-soft Rainbow Stress Ball!
An amazing rainbow-colored spectacle!
Treat yourself with an amazing myriad of colors with every press you make!
It's a perfect way to stimulate your senses and relieve you of boredom and frustration to improve your concentration at work!
It's the perfect way to improve your senses at home, school, or work!
Get the relaxation that you need and squish your way to concentration with the amazing Rainbow Stress Ball now!