Back Stretcher & Posture Corrector
50% Off Only For Today, Hurry up!
Are you suffering from back and neck pain? 
This Back Stretcher will help you relax and instantly relieve back pain caused by stiff muscles, crushed nerves and unhealthy spine alignment.
Results
97% of our customers experience immediate pain relief from day one.
After two weeks:
 – Your spine will decompress and reform
 – Your back's natural flexure will restore 
 – Your back will loosen up. Which will permanent relief from back pain.
Recommended by Doctors
Back Pain Relief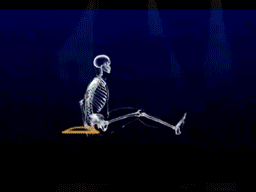 Adjustable Design
Multipurpose Back Support
Posture Correction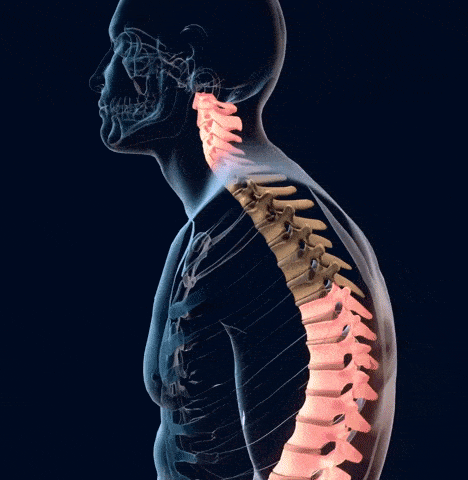 Frequently Asked Questions:
Where is your company based?
Our company is based in Mumbai, India. However, our products are shipped from warehouses all over India.
What if the product arrives damaged?
That is very uncommon, however, when this happens you will get a new product immediately.
What if I don't like the product?
If you do not like It or don't want it for any reason, we will happily accept the return and give you your money back. No Questions Asked.